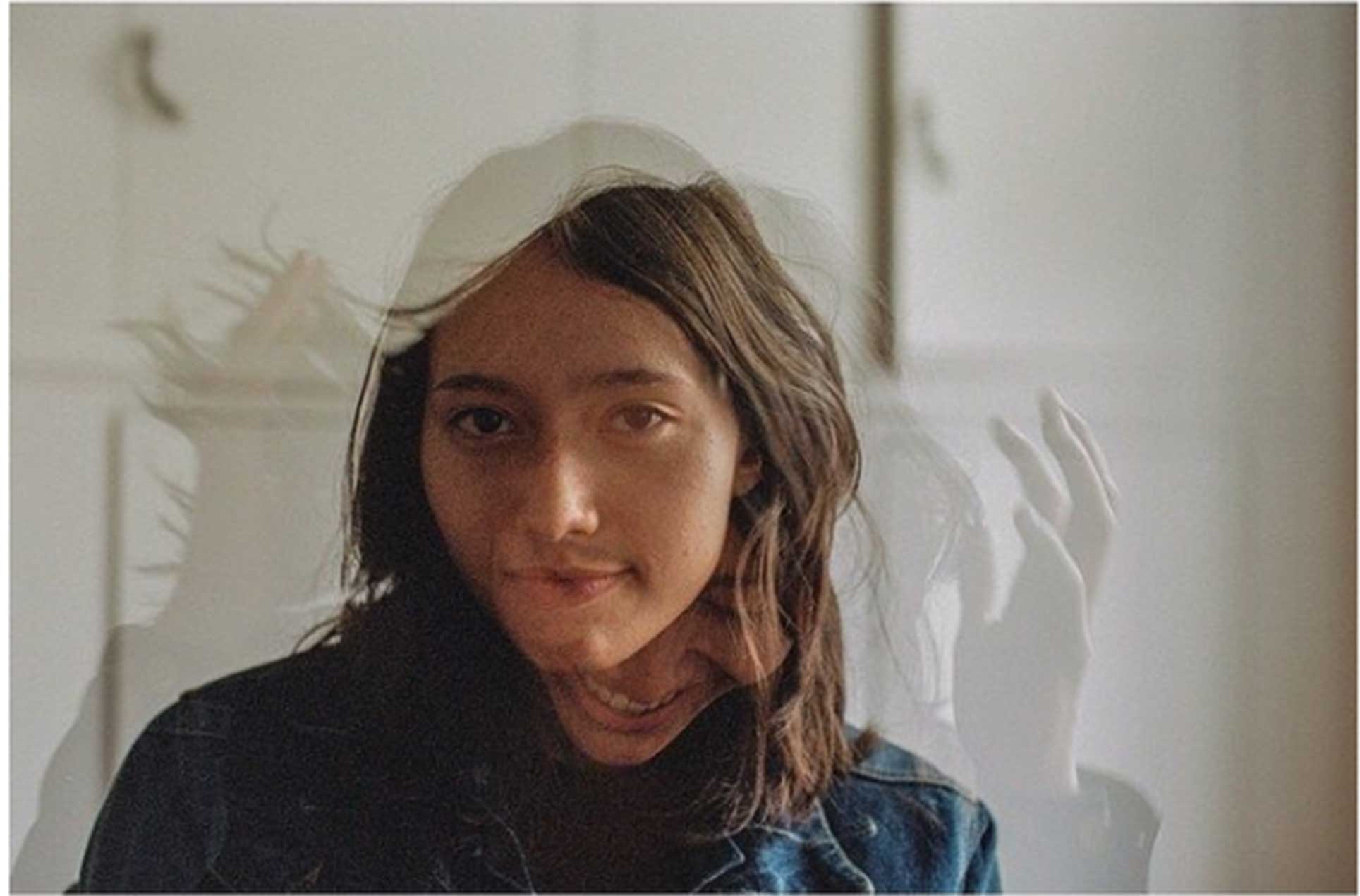 Introducing: Fazerdaze
Thursday July 23 2015
by Adriana
A band that I have had on repeat in my room, Fazerdaze has recently released a self titled E.P.
Amelia Murray a 22 year old musician hailing from Wellington originally, relocated to Auckland to study music.
http://instagram.com/p/wniyCxMrFB/?modal=true
Amelia first started playing piano at five years old but lost interest not long after. It was when she picked up her father's guitar at age 13 that she suddenly gained a passion for playing music.
At age 16, Amelia studied at Onslow College, a high school known for its strong music scene. Watching bands at her local high school inspired and influenced Murray to form her own band so she got a few of her friends together and formed a girl band named The Tangle.
"We had this song called the crimson blues and it was about being a girl. All the songs were really silly, yet quite feminine so it was cool"
As high school ended, the band split. Amelia, considering her options for future studies, decided to pursue music stating that although she had many other options she just "couldn't put my heart into something that I just wasn't into".
Amelia writes her own music, and records most of it in her bedroom. Using layers of guitars and vocals to create a dreamy sort of lo-fi sound that'll get you swaying and dancing like a dork.
Fazerdaze is one to listen to with the car windows rolled down and the wind rushing through. It's personal, yet not to the extent of needing to weep alone in a puddle of your own tears.
As a live band, Murray performs as a three piece with Gareth Thomas on bass and Andrea Holmes on drums.
"I write the songs and then I often demo them up, and then they listen to it. I've picked them because they play the the way I want them to play. I don't have to tell them to play anything they just naturally play the way I like"
http://instagram.com/p/sikidFsrA9/?modal=true
Fazerdaze, Murray states "doesn't really mean anything, it's more of a feeling"
As a first E.P it's so exciting to see what the future has in store for Fazerdaze. It's great to see this band, who have been so consistently charming from the off, push themselves out into the open – they've got a lot of heart to share and I can't wait to see where they end up! If you manage to get an opportunity to see them live take it!
Murray has since graduated from university and recently played three shows in Australia, even performing in The Fancy New Band Showcase at the Kings Arms in May, alongside bands New Gum Sarn and sere.
She has also been writing new music and states that compared to the E.P, her newer music feels like a "step up".
If this is the case I can't wait to hear it. If you wish to find out more about Fazerdaze, check out the links below - If you want to catch Fazerdaze live be sure to like their Facebook page to keep up to date on upcoming events as they are a band that need not be missed!
for more Fazerdaze check out:
If you would like to buy Fazerdaze's EP, please go to:
www.fazerdaze.bandcamp.com (for digital)
OR
http://flyingout.co.nz/collections/newest-releases-march-2014/products/fazerdaze-fazerdaze-ep (for physical CD)