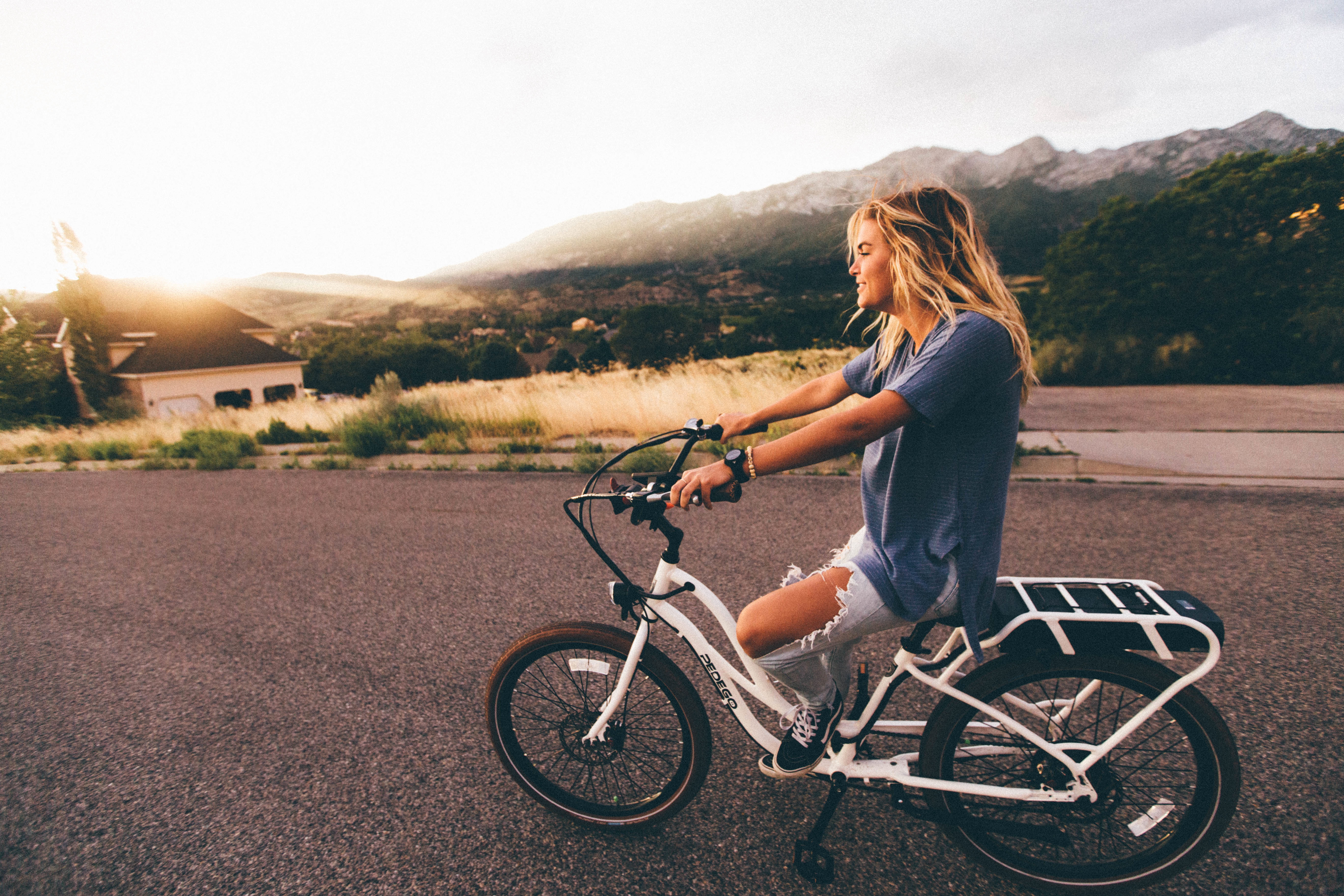 I'm blonde, and THAT'S what's irrelevent
Thursday April 14 2016
by Harriet Geoghegan
Recently there has been an article doing the rounds about how hard it is for a young expat to find a job in London. The article was written by a young girl who spent five months trying to get a job in her field. Her key point was that expats often go traveling thinking everything will work out swimmingly, they will leap off the plane and into a great job in the big wide world. The reality is that it is a lot more tough, and as newcomers, expats can end up feeling like irrelevant nobodies in the big city.
Having also worked in journalism, I really felt for her. I was saddened to hear how hard it was for her to break into broadcasting in the UK as that's something many of us dream of. It is an important perspective to have, as many young soon-to-be-travellers leave with naive expectations.
But there was one comment in her article which I strongly disagreed with and it actually made me quite upset. It was part of her justification that she should have found a job easily: "I'm blonde and talented".
I'm also blonde and talented. But I don't see why the colour of my hair matters. I also have legs that seem to go on and massive tits but hello, were not in the 1950s any more and there's no way that's going on my CV. I highly doubt that it was my looks that got me my break in journalism. Even more so given I worked in radio.
In reading her article, I feel like she's implying that only blondes or those who use their looks/sleep with the boss will make it to the top. It was saddening to see that when so many women are working so hard to create more gender balance in the media, she would voluntarily put her hand up to objectify herself.
Reading on, she makes some really smart, articulate, balanced and educated points in her article. Aside from that line, it was a great article about the realities of moving overseas, warning others not to listen to everything people say. I'm positive she is a really talented, hard working girl, but the words are on the paper and they completely overshadowed the rest of her article.
I'm about to move to London and if I get a job based on my looks I may even turn it down. If I wanted a job that required me to have blonde hair and wear short skirts then I don't know why I bothered with a Journalism degree.
Girls: work hard. Don't change your looks for anyone but you.
Employers should value your integrity, your work ethic, and what you can produce for the team. They want a smart woman with great leadership skills.
Have pink hair if you want. Because the only one who should care about your looks is you. Not some 60 year old over-weight board executive.▼