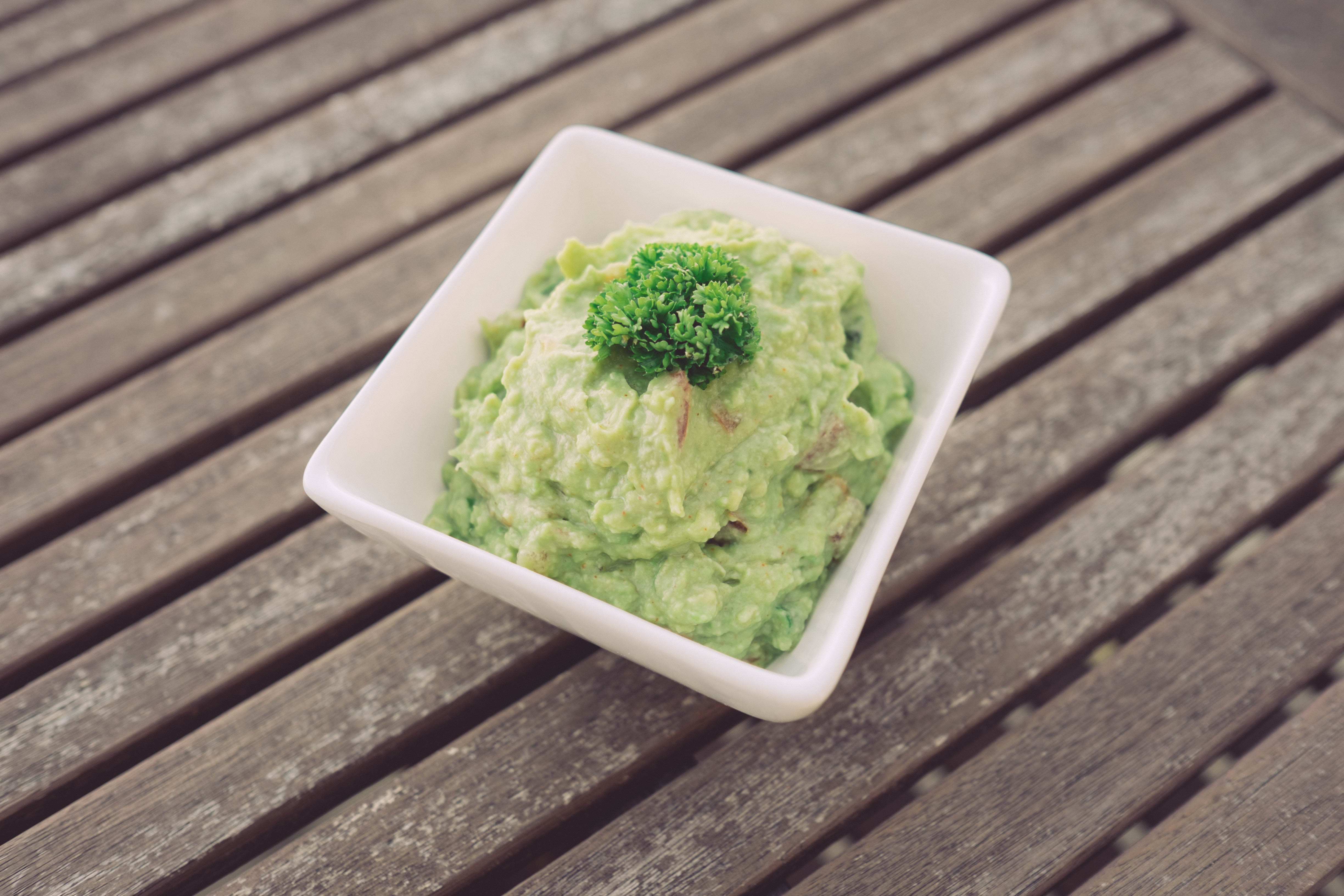 Guacamole!
Friday September 12 2014
by Guest Author
Mexican cuisine is usually a favourite in many standard households. In my opinion, you can't fully enjoy Mexican cuisine without a handsome serving of guacamole on the side. Whether you're serving burritos, tacos or even just plain corn chips, guacamole is always a necessary compliment. It's a shame that the avocado is such a seasonal fruit as I'd love to have my own bottomless stash of them at home for a rainy day. You can usually boycott the expensive supermarkets in the Winter and grab a couple of Avocados from your local market for a much cheaper price.
The ripe avocados and tangy tomatoes make this guacamole super quick and easy to make. I have quite a mild palette so I only add a few pinches of cayenne pepper to mine. Depending on how game you are feel free to add as much cayenne pepper as you fancy. I recommend you keep this recipe up your sleeve so that you can impress your friends with home made guacamole at your next 'bring a plate to share' event. Accompanied with a bowl of corn chips of course.
Ingredients
2 ripe avocados
2 tomatoes, finely diced
1 tbsp olive oil
A few pinches of cayenne pepper
1/2 juice of lime
Half a bunch of fresh coriander
Salt & Pepper to taste
Method
Wash and dice tomatoes until thin.
Chop off the stalk of the coriander, wash and chop.
Spoon the avocado out of the skin and mash avocados with a fork until you get a paste-like texture.
Add tomatoes, coriander, olive oil, cayenne pepper and some salt and pepper.
Mix to combine.
Serve with some Salsa corn chips or in burritos, tacos or enchiladas.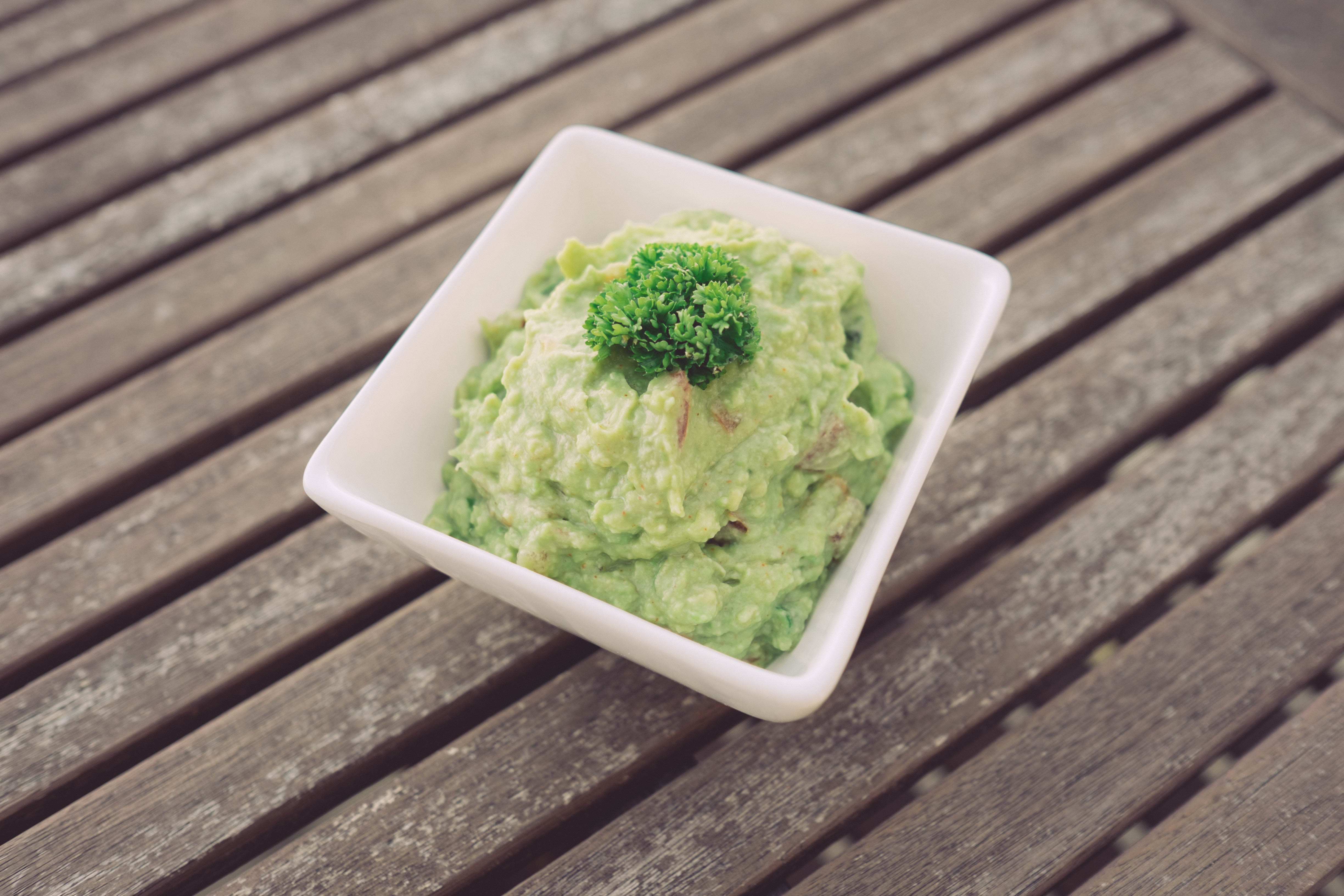 Enjoy!