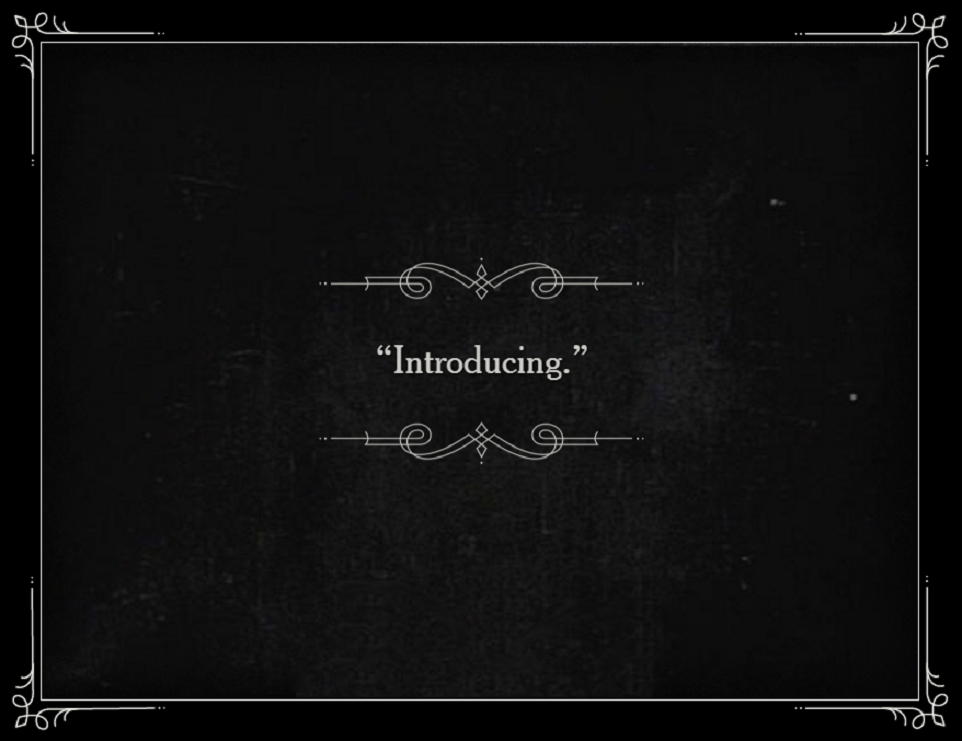 Introducing: Jessie Fenton
Sunday April 17 2016
by Bridie
Having only seen the incredible poets at Rising Voices perform, I had little or no knowledge of slam poetry and was excited to be put in touch with a "rookie spoken word poet". From what I knew of slam poetry or spoken word poetry it was intense, emotionally raw and a popular way of expressing yourself.
Jessie Fenton accidentally stumbled in to slam poetry when she thought she was going to attend a poetry reading through her university, fast forward past the audition she's performing at the Wellington regional slam later this year. Here is what she has to say about becoming a slam poet:
---
Tell us what you do..
I'm a rookie spoken word poet - which basically means I get up on stage and recount my angsty thoughts to total strangers. I'm still very much a newcomer at it too, so the angst is sometimes poorly articulated - but always enthusiastic!
How did you get in to it? How could someone get in to it?
I got into spoken word slightly inauspiciously really, through poor poster comprehension. I saw a poster earlier this year and thought I was showing up to a casual poetry reading at uni - instead, it turned out to be a full-on audition for a slam! Mostly spurred on by embarrassment I auditioned, and ended up coming second in the slam overall - since then, I've been hooked. I think if someone was looking for a less baptism-by-fire method though, getting up at an open mic night and just giving it a go is really the best way - the audience will always be supportive and encouraging, so it's a super safe space to test the poetical waters.
Where do you draw inspiration from? any words of advice for aspiring poets?
I think I'm probably too aspiring myself still to have much advice! I spend a lot of time watching poets online though (channels like Button Poetry and speakeasynyc are awesome) and trying to figure out what I like about them. And in terms of writing my own stuff, I generally just sit down and decide what I want to vent about - there's nothing like complaining on stage to get it out of your system.
Where can we see you perform?
I'll be competing at the Wellington Regional slam later this year, and I'm also part of Rising Voices up in Auckland. Other than that, if there's an open mic night in a bar with good cider, I'm there :)
---
Jessie also kindly shared a poem with me which she recently performed. It's A Warning for Girls who like Movies Too Much.
Dear girl,

The films you grew up with have given you a skewed perspective on life. Between your mother's romantic comedies and your father's Rocky Balboa box set, you've never been sure if you want to meet the love of your life or beat him in a final knockout round. This, is not a good foundation for a healthy relationship.

Girl, I know you want real life to mirror the movies you love, but you will never be his Adrian.

He will never have you at hello, you will never be just a girl, standing in front of a boy, asking him to love her, you will always be… just a girl.

You will meet a boy.

You'll know the one I mean because he'll wear a pretentious hat and wax lyrical about Woody Allen, and you, will silent-film your own opinions in order to nod more vigorously at his. And he, will have so many opinions. He will teach you the meaning of real cinema.

He will tell you, that if a great writer wants to make a woman's character strong, first he makes the woman suffer.

He will tell you, that if a great writer wants to make a man's character strong, first he makes the woman he loves, suffer,

This, is how you will become aware that female suffering has been a crucial plot point in every great narrative throughout history. Dido and Aeneas, Desdemona and Othello, every female character in Game of Thrones ever,

And this, is how you realise that all his favourite stories involve women in pain.

And you will remember that you are not the only one who wants real life to mirror the movies you love.

So when you cry in front of him, do not be surprised to see his eyes light up. Look how interesting you have suddenly become.

You, his damsel in distress,

You, his manic pixie dream girl,

You, just fucked up enough to save him.

Girl, you, are not here to save him.

Your suffering, is not his character development, your suffering is not his narrative arc, your suffering is your suffering, is your story and you, will never be his Adrian. Why would you let someone else do all the fighting for you?

Girl, you are Furiosa. You are Lieutenant Ellen Ripley, you are Katniss fucking Everdeen. Girl, the films you grew up with have given you a skewed perspective on life. You do not have to suffer to be this strong.

You have been this way, from the very beginning.
▼