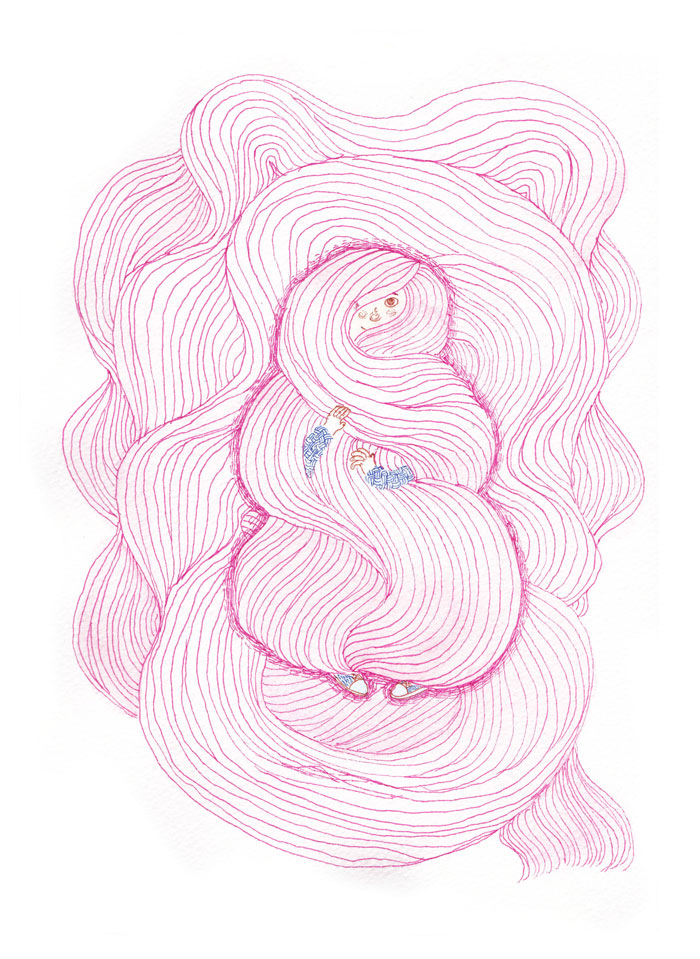 Featured Artist: Jen Muir
Tuesday January 28 2014
by Serena
Jen is an illustrator currently living in Scotland. She works mainly with watercolours and pens and enjoys colourful and odd things.
You might remember that she drew the featured image for our first post ever.
I originally found and fell in love with Jen's illustrations on her tumblr. Her webpage has even more of her lovely works. We've featured some here (it was so hard to pick my favourites!), definitely check out the rest of her stuff at platypusradio.me!
[caption id="attachment_387" align="alignnone"]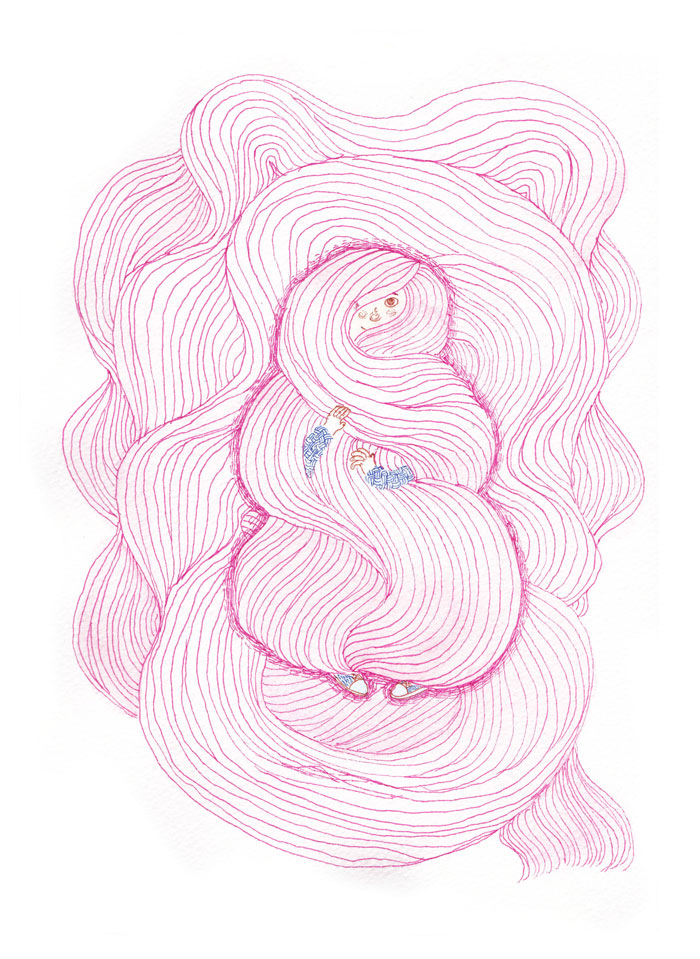 "Hidden"[/caption]
[caption id="attachment_378" align="alignnone"]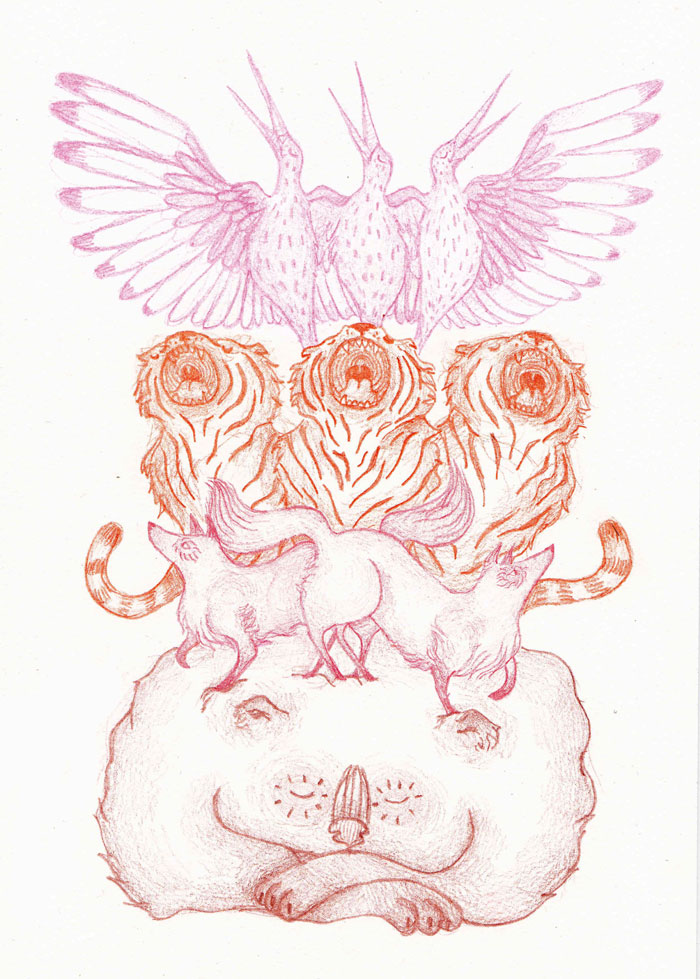 "Totem"[/caption]
[caption id="attachment_379" align="alignnone"]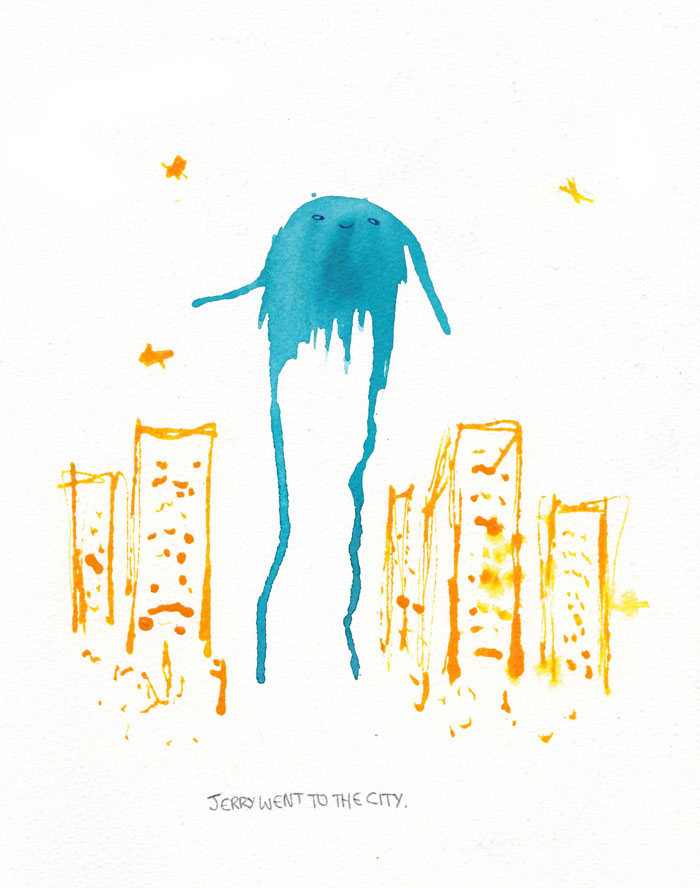 "Character Study: Day 7"[/caption]
[caption id="attachment_380" align="alignnone"]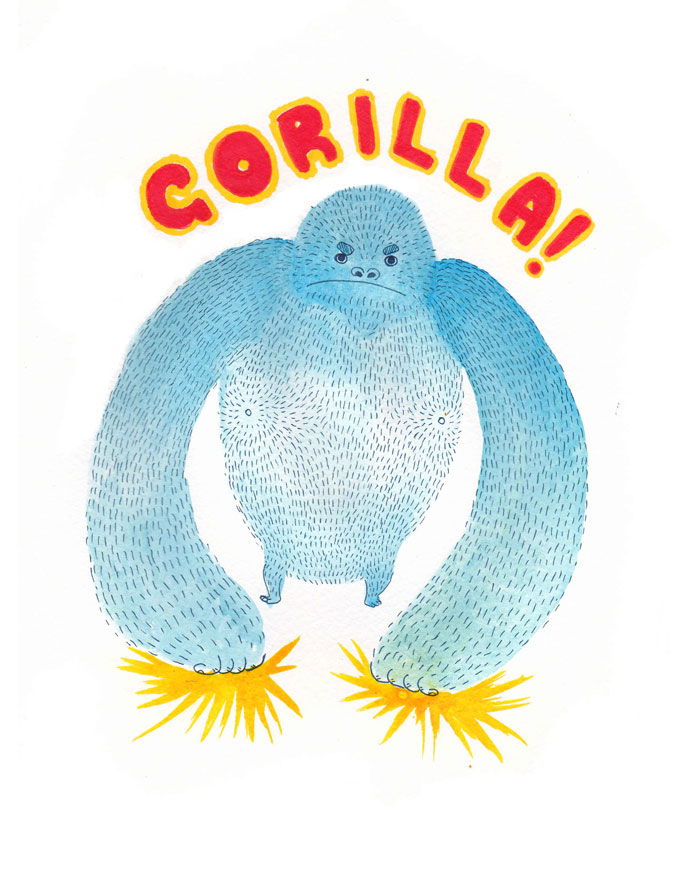 "Gorilla!"[/caption]
[caption id="attachment_381" align="alignnone"]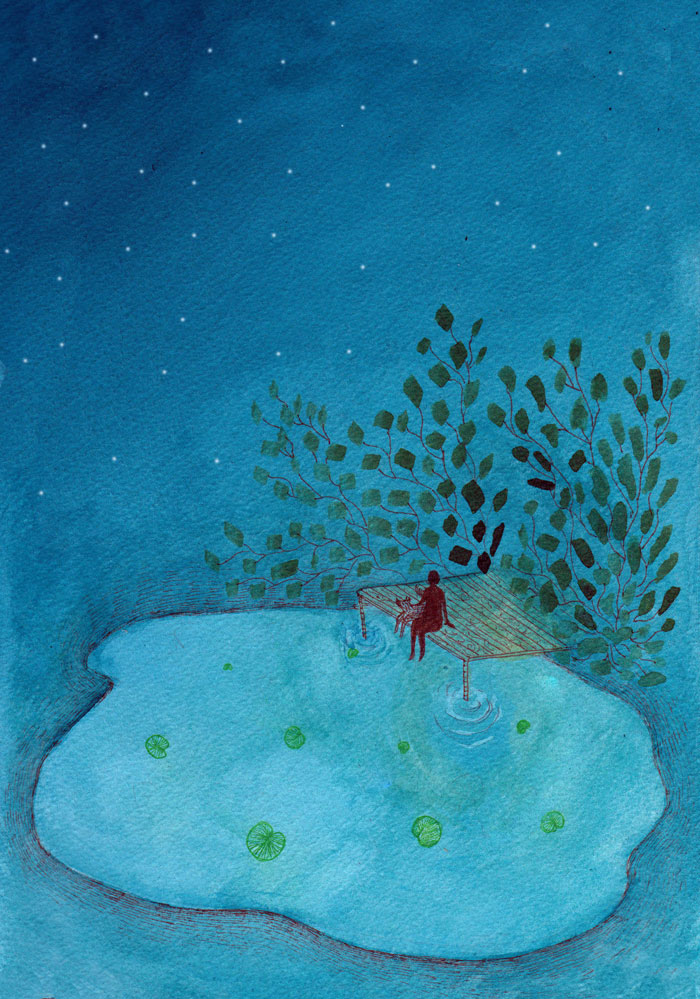 "Night time"[/caption]
[caption id="attachment_382" align="alignnone"]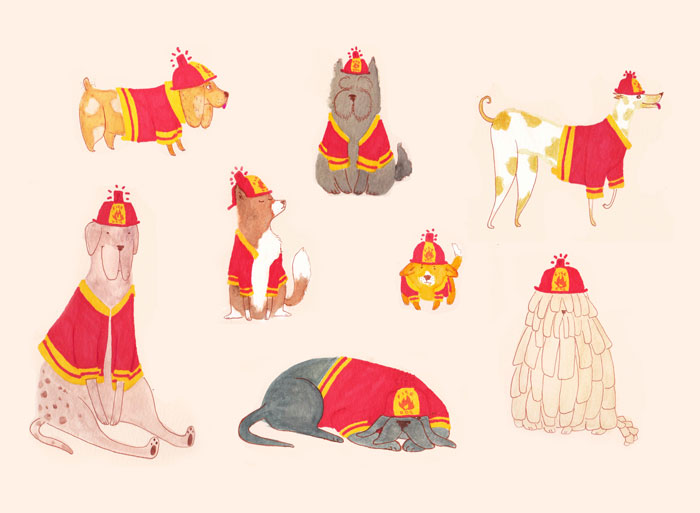 "Rescue"[/caption]
[caption id="attachment_383" align="alignnone"]
"Star Lady"[/caption]
[caption id="attachment_385" align="alignnone"]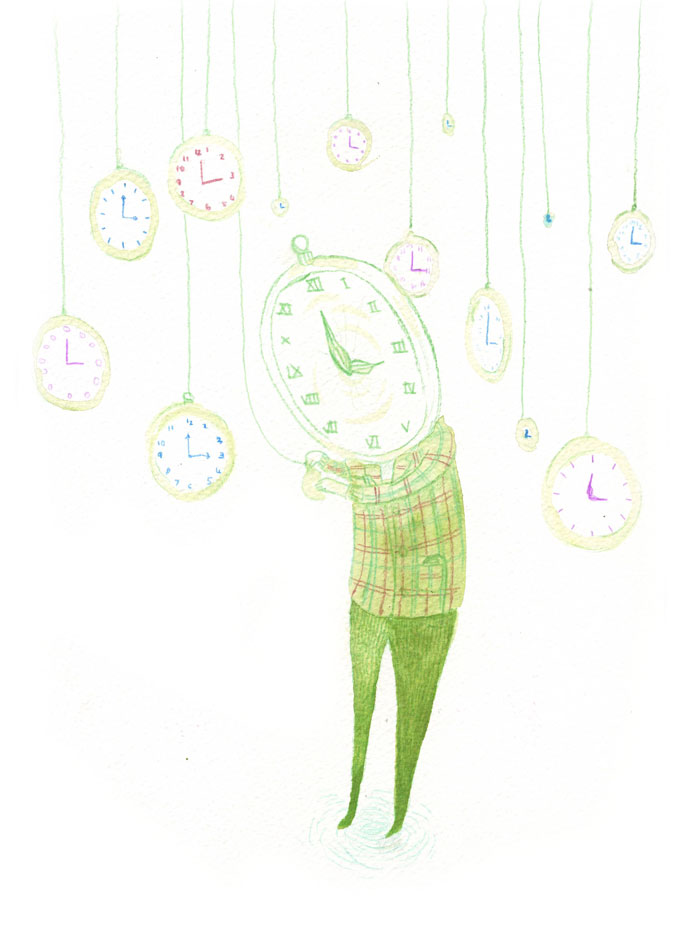 "Time"[/caption]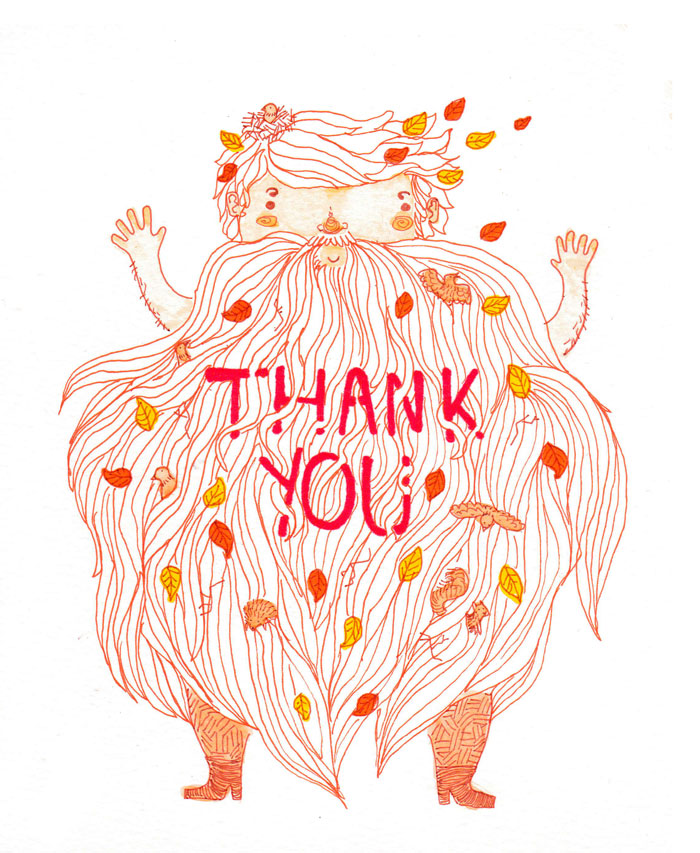 Thanks to Jen for letting us feature her amazing work! Go check her stuff out! ▼